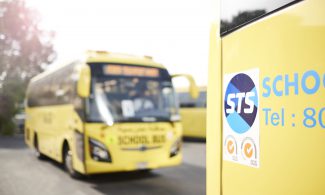 Best Practices for School Bus ...
More than 80,000 students across the UAE rely on STS school buses for ...
VIEW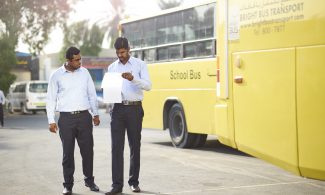 Smarter Fleet Management with ...
Businesses that operate vehicles on a daily basis, understand how esse...
VIEW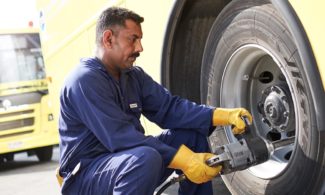 Vehicle Safety and Maintenance
STS Auto Services maintains more than 3,000 of STS's vehicles. I...
VIEW