STS Group receives two internationally renowned Health and Safety Awards from the Royal Society for the Prevention of Accidents (RoSPA).
We are delighted to announce STS Group has achieved RoSPA gold awards for two consecutive years. This year, we have been selected as gold award winners for two categories, Health and Safety, and Fleet Safety.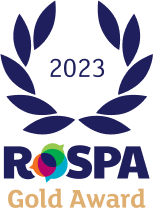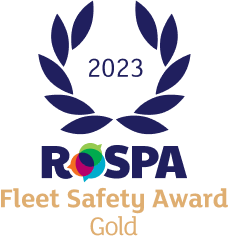 Receiving these prestigious awards demonstrates our exemplary commitment to health and safety excellence and our continuous efforts to improve our safety practices. We would like to congratulate all our stakeholders for this remarkable accomplishment.