Our current portfolio includes some of the most respected and influential transport brands in the region. Our focus on passenger safety technologies and best practices enables us to enjoy healthy customer retention levels and prolific business relationships.
School Transport Services
STS Group operates two school transport brands across the UAE; School Transport Services and Bright Bus Transport. Both companies take pride in being the UAE's leading private school transport operators. By enabling more than 80,000 students with Safe, Timely, Smart transport, we have transformed the way the community experiences the school bus journey.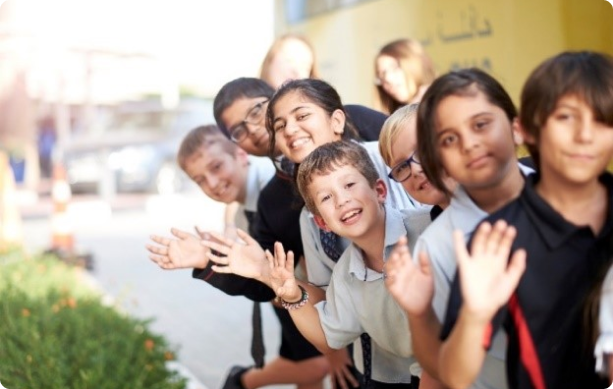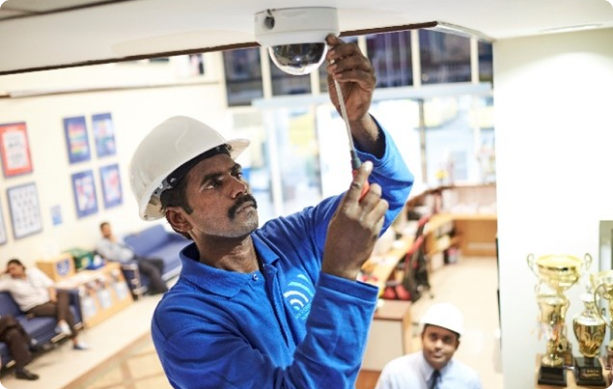 Securi Tech Services
Securi Tech Services delivers the highest quality security solutions across the UAE. We provide full security systems including CCTV systems, smart vehicle systems with GPS tracking, complete building security, automation and safety solutions for schools, vehicles, retail, and government entities. These systems are installed and managed in a Safe, Timely, Smart manner by a team of fully trained and licensed technicians.
Staff & Tourism Services
Staff & Tourism Services enables corporate clients and private parties with Safe, Timely, Smart transport services. We have an extensive fleet of luxury coaches, buses, minibuses, and minivans, equipped with state-of-the-art technologies that support the critical role of customer safety and comfort.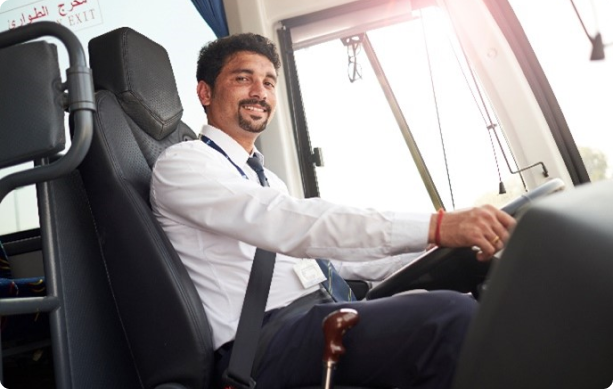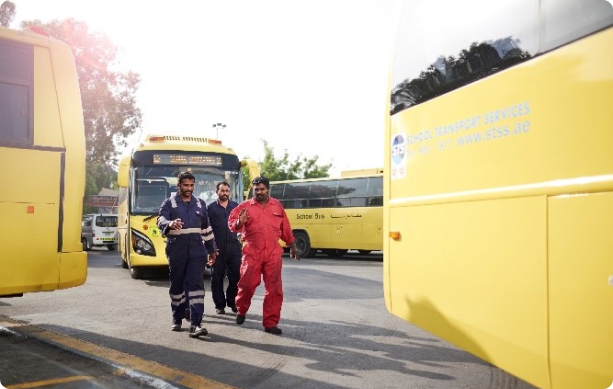 STS Auto Services
STS Auto Services provides total care solutions for fleet maintenance to private and corporate customers. By supporting the transport sector with Safe, Timely, Smart maintenance services, we have achieved an enviable reputation for engineering excellence through quality of service. STS Auto Services facilities operate from four strategically positioned technical sites across the UAE.
---

© STS Group of Companies. All Rights Reserved.