Advanced security solutions
to support a culture of safety.
Security systems for
businesses and residences.
Supporting the growing need
for advanced security systems in the region.
ISO Certification Announcement
At Securi Tech Services (Security Devices and Equipment Trading), we deliver the highest quality security solutions that offer real value for money for our customers. We are committed to ensuring that our operations and service delivery far exceed the regulatory requirements and through the implementation of industry best practices we are able to ensure reliable and efficient services, across a wide range of industries.
We are a trusted and experienced provider of security solutions across the UAE and has a wealth of expertise in developing competitive high quality solutions. We provide full security systems including CCTV systems, smart vehicle systems with GPS tracking and access control systems that are installed and managed by our fully trained and licensed technicians. We are committed to keeping up to date on industry innovations and the latest technology in the market, to ensure that you and those you're responsible for are safe and secure.
Securi Tech Services offers world-class security solutions with the support of highly experiences security specialists design engineers, service, and maintenance professionals, across a range of regions, demographics, and sectors.
SAFE
We never compromise on the health and safety of our people, stakeholders and the environments that we operate in.
TIMELY
Through effective communication, teamwork and commitment we strive to deliver on our promises.
SMART
We listen and create innovative security solutions that add value for our people and stakeholders.
Products
Security systems for businesses and residences.
CCTV SURVEILLANCE SYSTEMS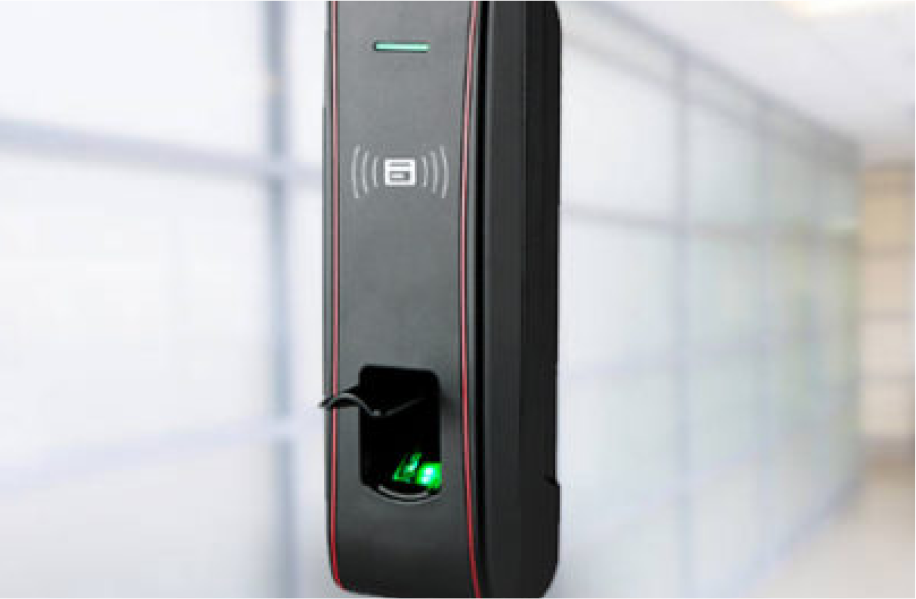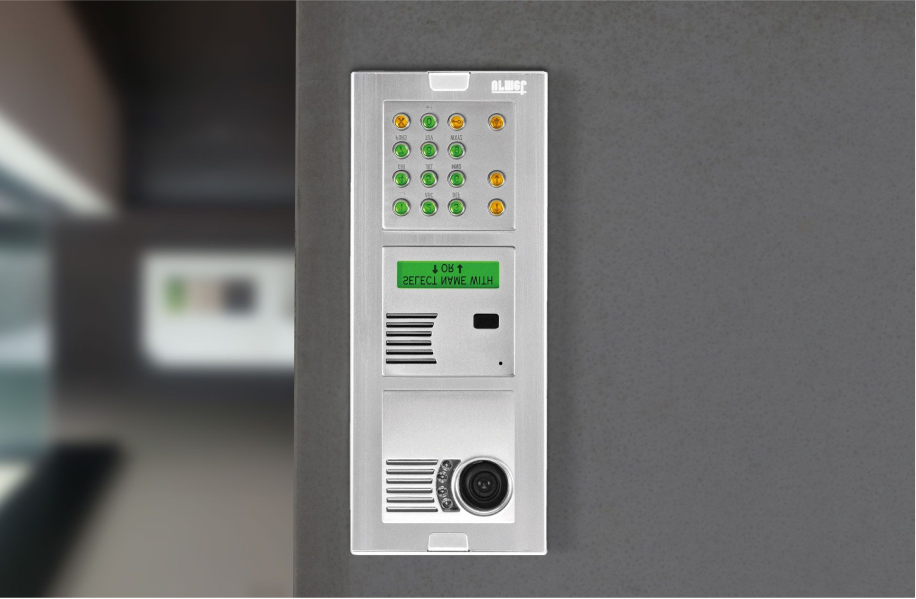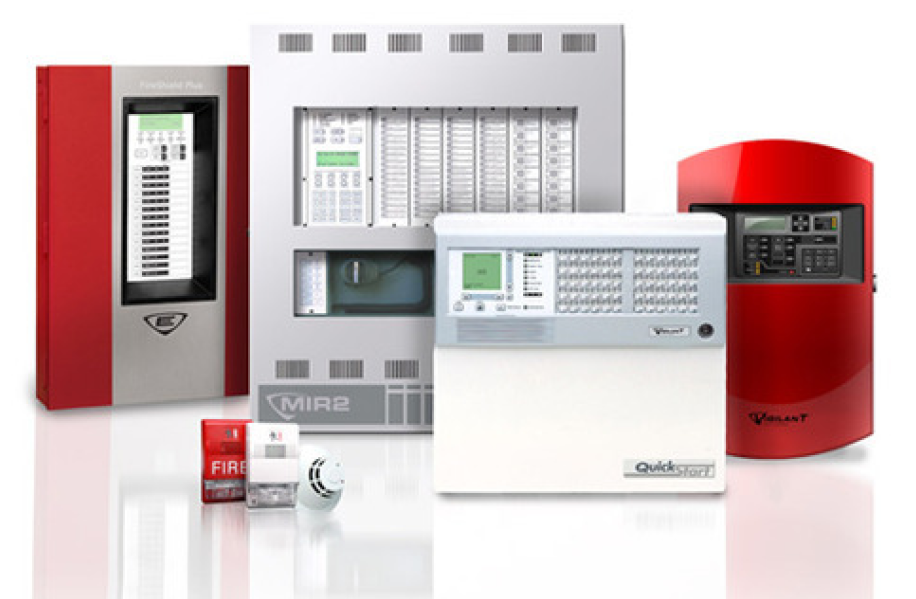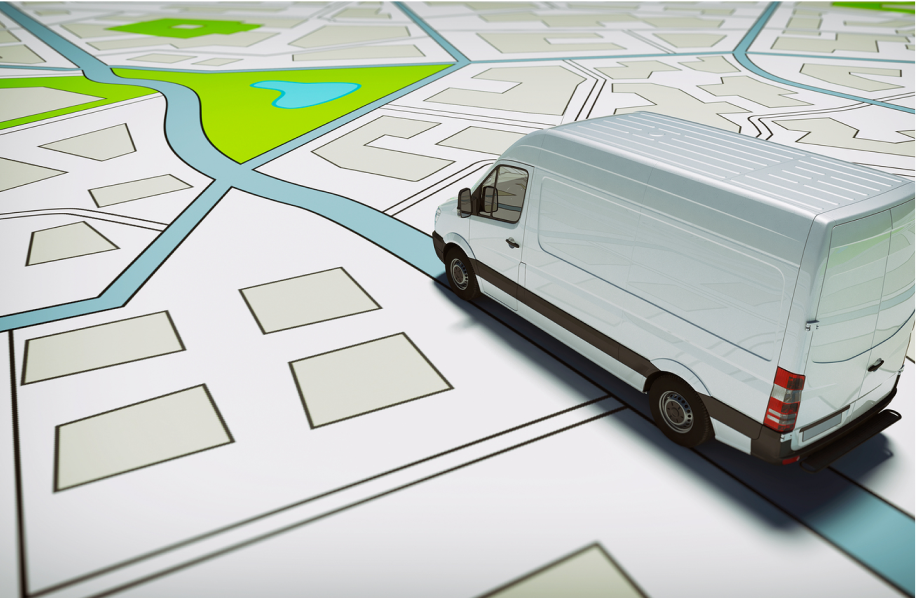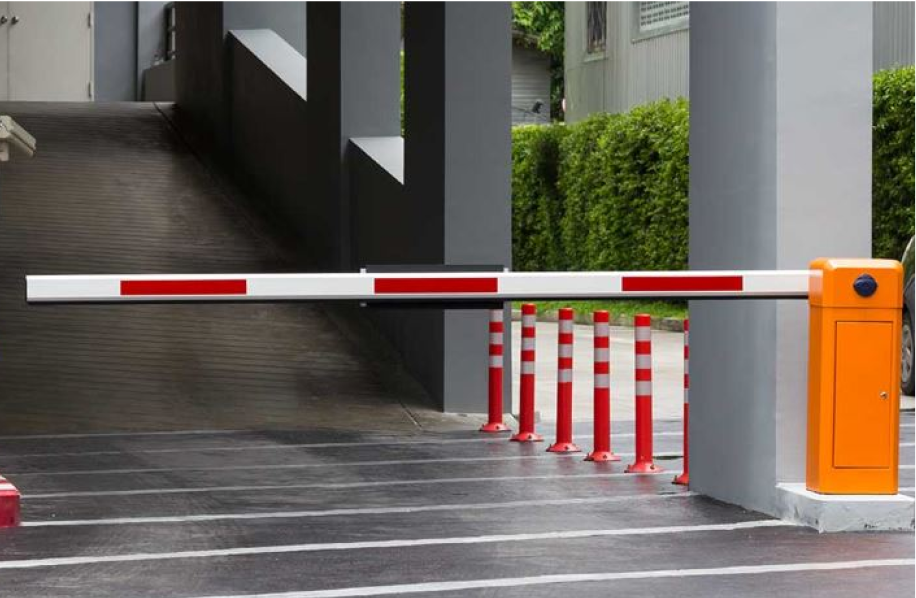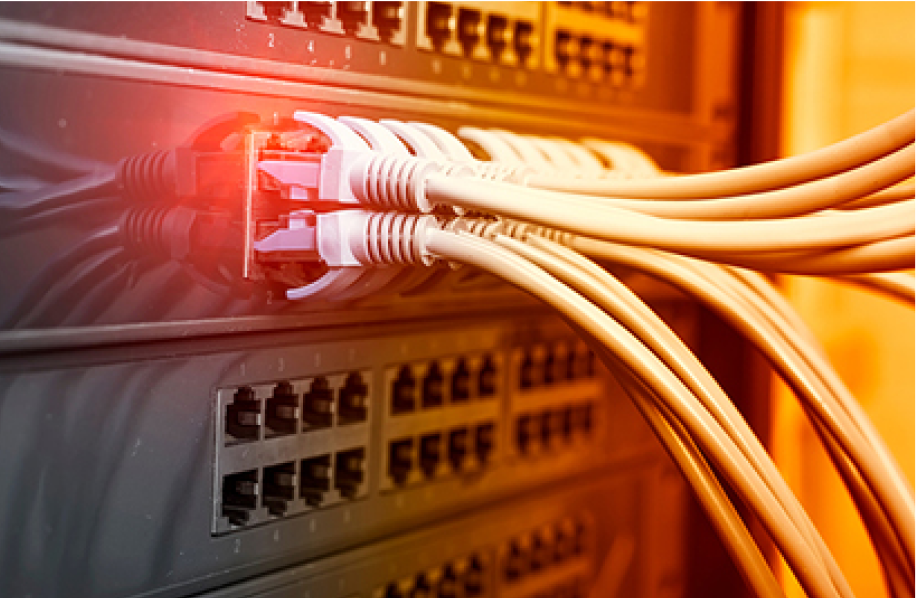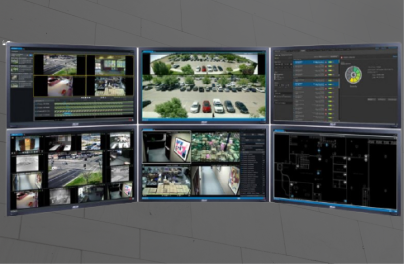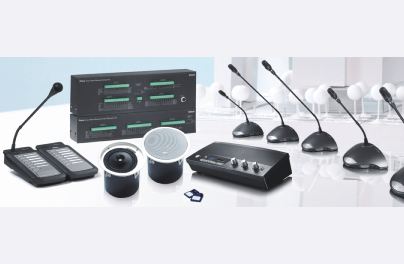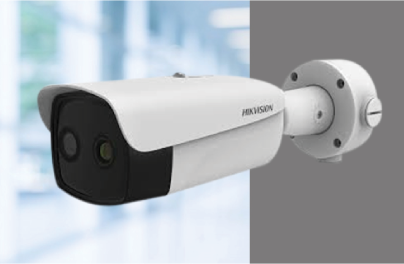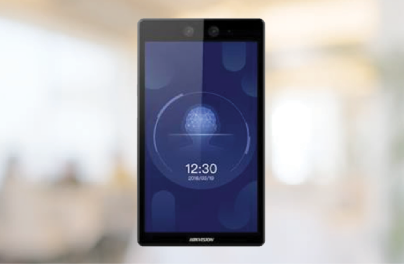 FACIAL RECOGNITION
CAMERA
The need for more advanced security systems is growing in the region and we can support industries in developing and delivering their requirements.

ENGINEERING
AND
CONSULTATION


ANNUAL
MAINTENANCE
CONTRACT


"Our experience with Securi Tech Services has been a very pleasant one from the word go. Starting with assessing our property to discussing the requirements and advising the best course of action to finally installing the CCTV system, the Securi Tech Services team did a great job! They were very professional and knowledgeable about the smallest aspects of CCTV surveillance systems. We feel safe and secure knowing that the systems have been installed at our property in the best way possible. Great job!"
TRAIN BEACH CLUB, LA MER
"We are very glad that we chose Securi Tech Services for setting up our Public Address System. The speed, competence, and collaboration with which they tackled the entire process was truly commendable. This is a company that is focussed on providing the utmost level of customer satisfaction and that has shone through every interaction with the team. Thank you for a job well done!"
RAS AL KHAIMAH AIRPORT
"Securi Tech Services did a great job setting up CCTV surveillance systems as well as biometric systems in our schools. The CCTV systems have helped put our mind at ease knowing that our students and staff are safe and secure at all times, and the biometric system has made tracking staff attendance so much easier. The team at STS Group is highly professional and well versed in all aspects of safety and security. Thanks for making the set up a hassle-free experience! Kudos to the team!"
GEMS EDUCATION
Please complete the form below to schedule a call with a Securi Tech Services representative.

Head Office
P.O. Box 124961, Dubai,
United Arab Emirates.
M: 04 339 7555

Branch Office
P.O. Box 133800, Abu Dhabi, United Arab Emirates.
M: 02 553 4121