CCTV SURVEILLANCE SYSTEMS
We offer tailor-made video surveillance solutions for business entities and residential communities. Our products include analog CCTV systems, modern IP cameras and day-night cameras. Our video management solutions provide long term recording of video footage for incident management and evaluation.
ACCESS CONTROL SYSTEMS
Our products offer single door access control as well as integrated access control systems that manage gates, lockers, elevators and multiple monitoring points. Our range of biometric fingerprint, radio frequency identification, iris recognition, face recognition access control systems are designed to keep immovable assets safe at all times.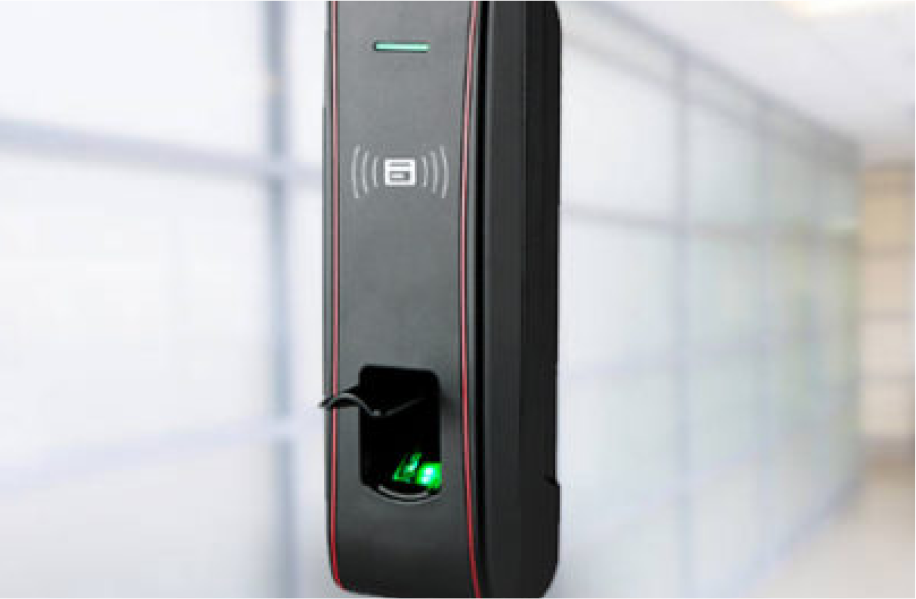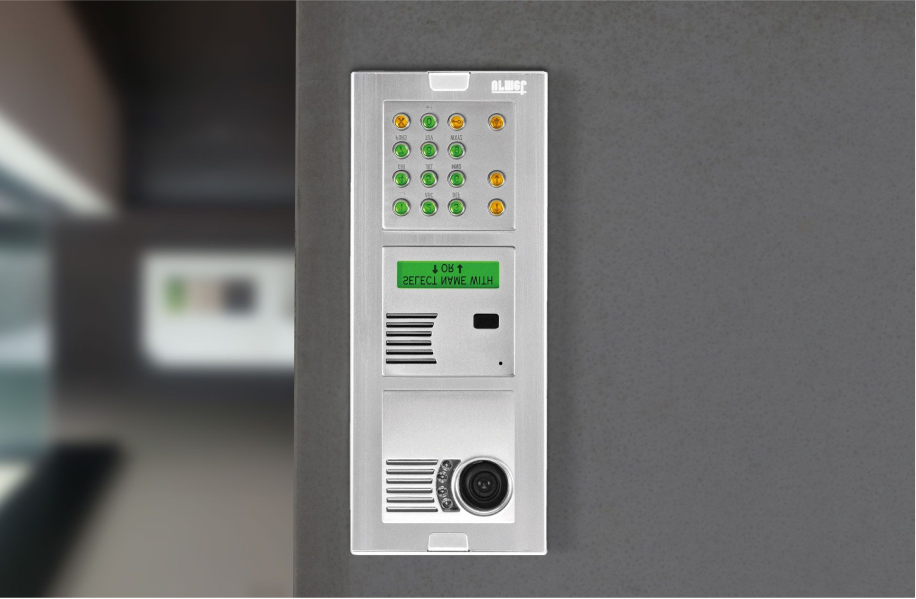 INTERCOM SYSTEMS
Our premium safety interfaces include audio and video intercoms that are well-suited for urban residential neighbourhoods as well as for business entities. Our intercoms are easy to operate and can be integrated with CCTV cameras, biometric access systems and other safety management tools. We also extend post-installation support and maintenance services.
ALARM SYSTEMS
Our alarm management systems for offices and businesses are equipped with advanced sensors that effectively eliminate false triggers and provide foolproof safety to customers. The system sends real-time updates and notifications to the user's registered device. Our advanced, user-friendly design ensures faster installation process and reduced call-backs.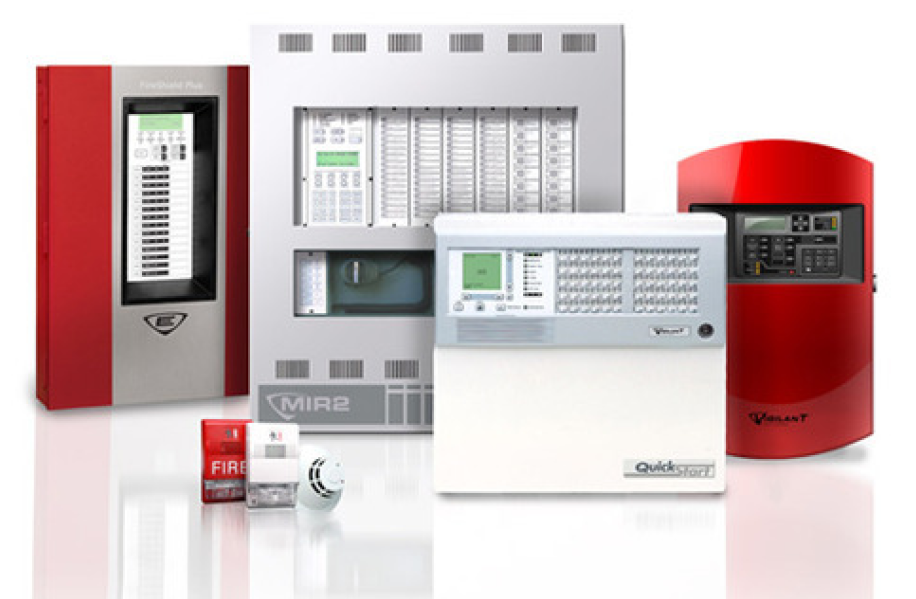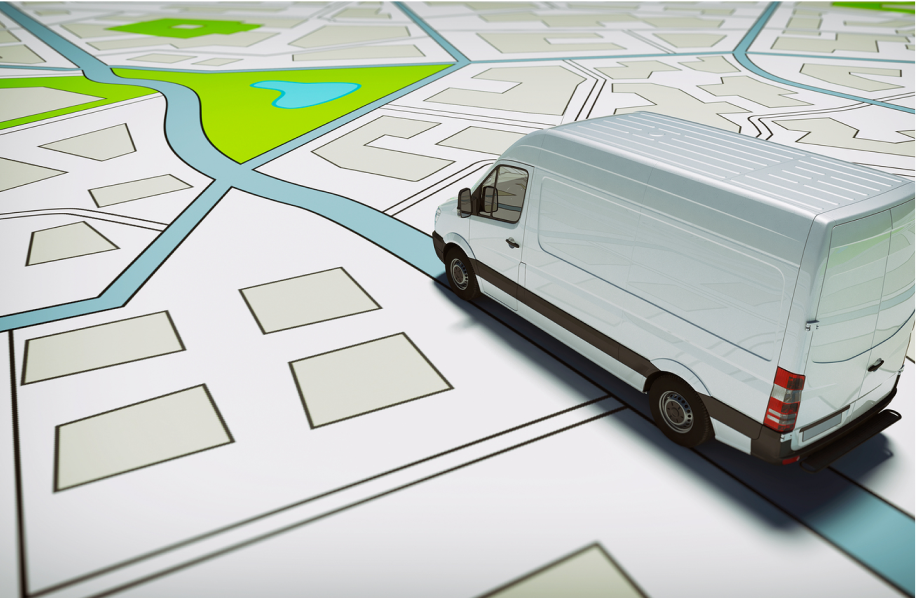 SMART VEHICLE SYSTEMS
We are experienced in the installation, operation and maintenance of smart vehicle systems that provide detailed information and real time management of vehicles in operation. This ensures that customers can manage, optimise and make informed decisions on their fleet and driver workforce. Our range of products include GPS tracking systems, CCTV monitoring, real time route management, passenger safety monitoring and fleet management systems. 
GATE BARRIER SYSTEMS
We specialise in highly reliable gate barrier systems for industrial, commercial and residential usage. We supply different kinds of parking boom barriers from long range, automatic to manual systems. All our barrier systems can be integrated with other access control solutions such as fire alarm systems in case of evacuation drills and emergency situations.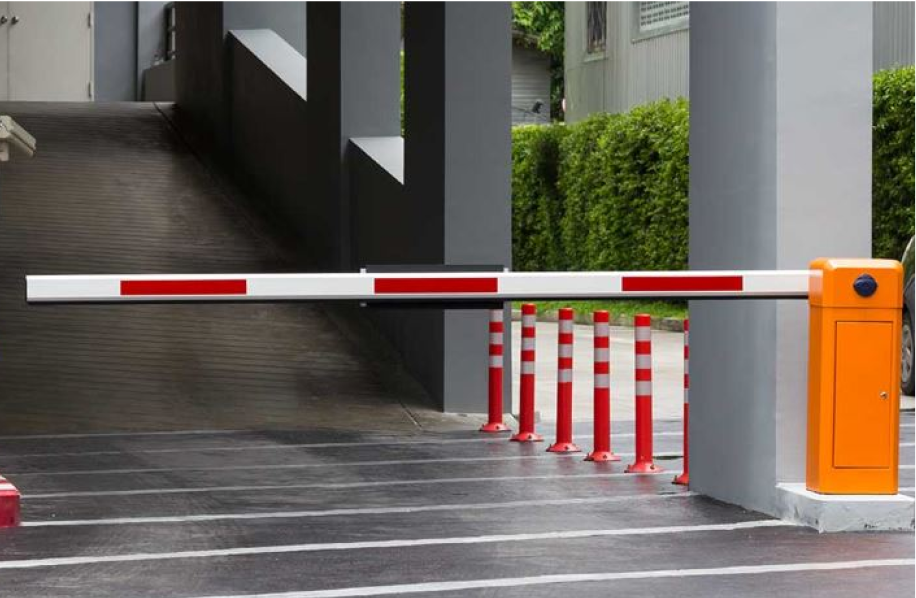 SMATV AND IPTV
We are a specialist in installation and maintenance of communal television distribution systems to residential, commercial and industrial sectors. We provide Satellite Multi-Access TV (SMATV) services and turn-key solutions for satellite Internet Protocol Television (IPTV). Our trained support teams are available throughout the installation process and during ongoing maintenance requirements.
STRUCTURED CABLING
We are a structured cabling contractor providing cabling installation of active networks, computers, servers and related equipment for office needs. We also handle structured cabling requirements, modify the office's existing IT environment and reorganize existing cabling plants. Along with installation, we provide maintenance services for complex cabling installations.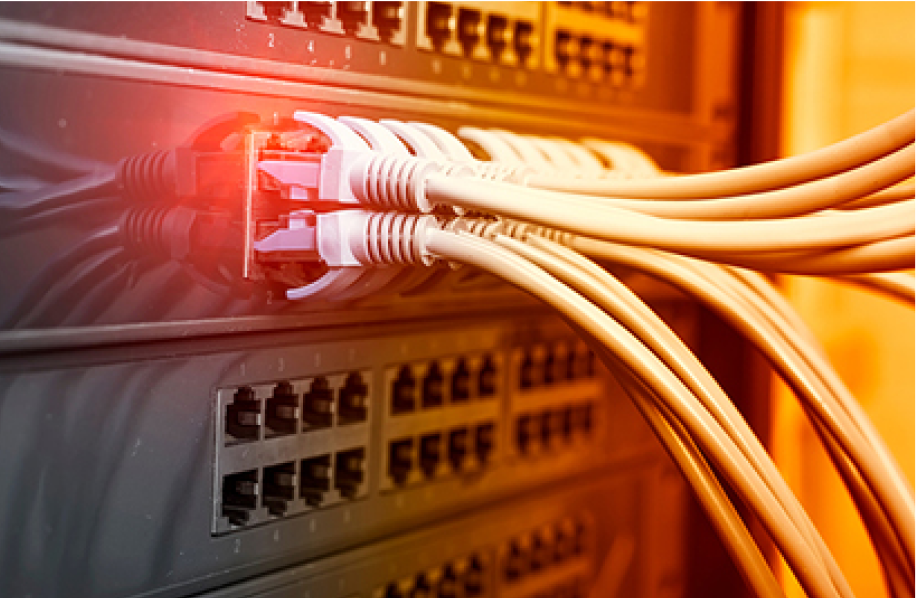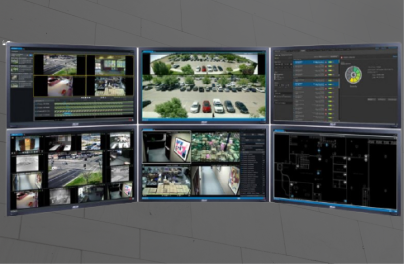 VIDEO MANAGEMENT SYSTEM
We specialise in deploying IP-based video management software (VMS) and network video recorders (NVRs) for surveillance installation. This includes sophisticated features and integrations that empower security systems across a wide variety of market sectors. Our products easily adapt to any business and can seamlessly expand with their growing needs.
PUBLIC ADDRESS SYSTEM
We specialise in supplying and installing high-quality public address and background music systems. The system includes multiple microphones, a mixer to combine and change multiple sources, and a network of amplifiers and speakers for wider distribution of information.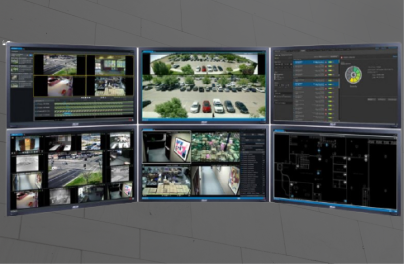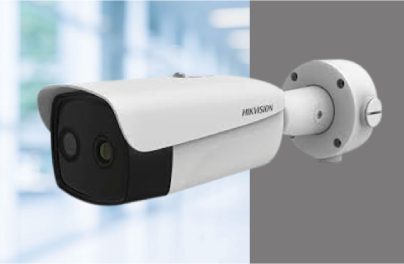 THERMAL CAMERA
With advanced detectors and algorithms, our temperature screening thermographic cameras are designed to detect elevated skin-surface temperatures even among moving crowds. They can be used for instant preliminary temperature screenings in offices, shopping malls, schools and other public areas. The camera can screen up to 30 people per second, with an accuracy of up to 0.5°C (or 0.3°C with the blackbox).
FACIAL RECOGNITION CAMERA
Our facial recognition camera based on computer vision technology, is a reliable and cost-effective solution for enhancing safety and is compatible with a wide range of our products. It extracts facial features from videos and matches them with a face library of up to 100,000 pictures, providing the most accurate results for demanding real-time situations.