Projects and Certifications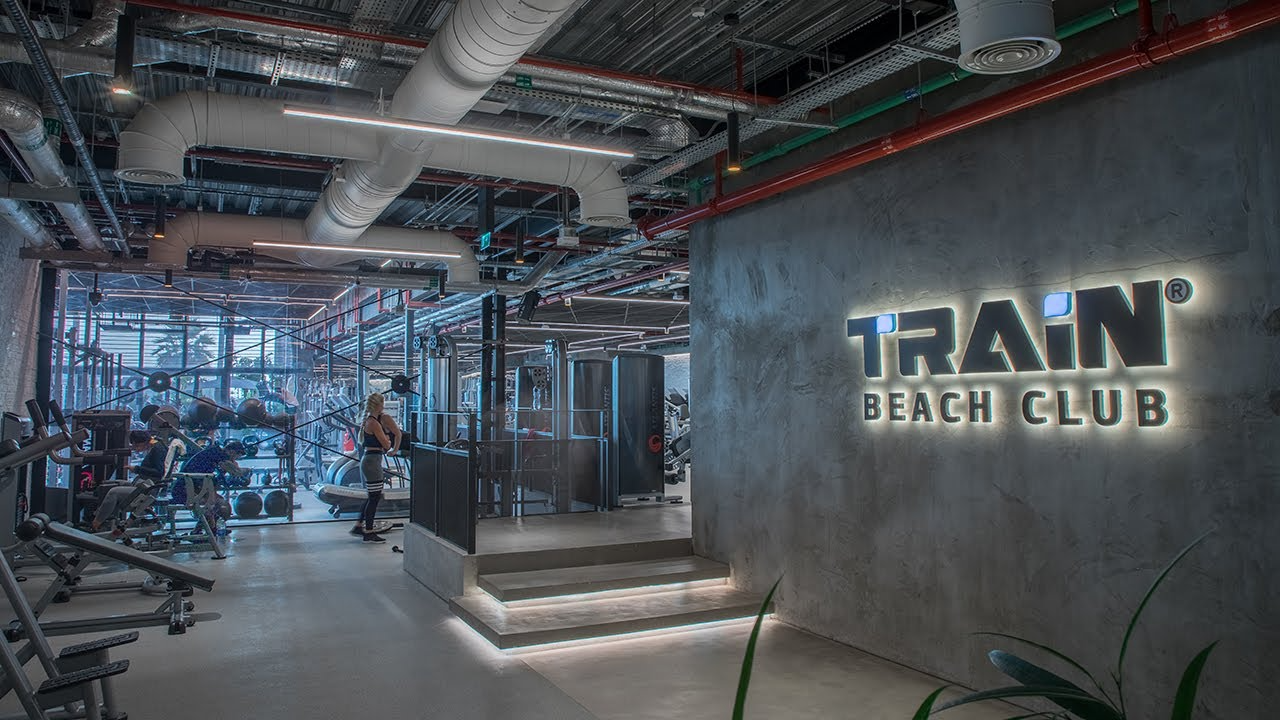 Train Beach Club, La Mer, Dubai
Securi Tech Services managed the installation of the CCTV surveillance system for Train Beach Club at La Mer. The surveillance system runs on a HikCentral management software that uses a server and storage services supplied by STS Group. One of the key objectives of this project was to enable the team at Train Beach Club to monitor activities across various facilities of its beachfront property. As a valued partner, our team was able to put together a customised solution that best supported the project goals.
GEMS Westminster School, Sharjah
The Securi Tech Services team handled the installation and management of CCTV surveillance for the GEMS Westminster School in Sharjah. The surveillance system consists of 300 HikVision cameras running on a Milestone VMS system with a HP and Lenovo server/storage. The complete setup was carried out in three phases enabling maximum coverage of the school.