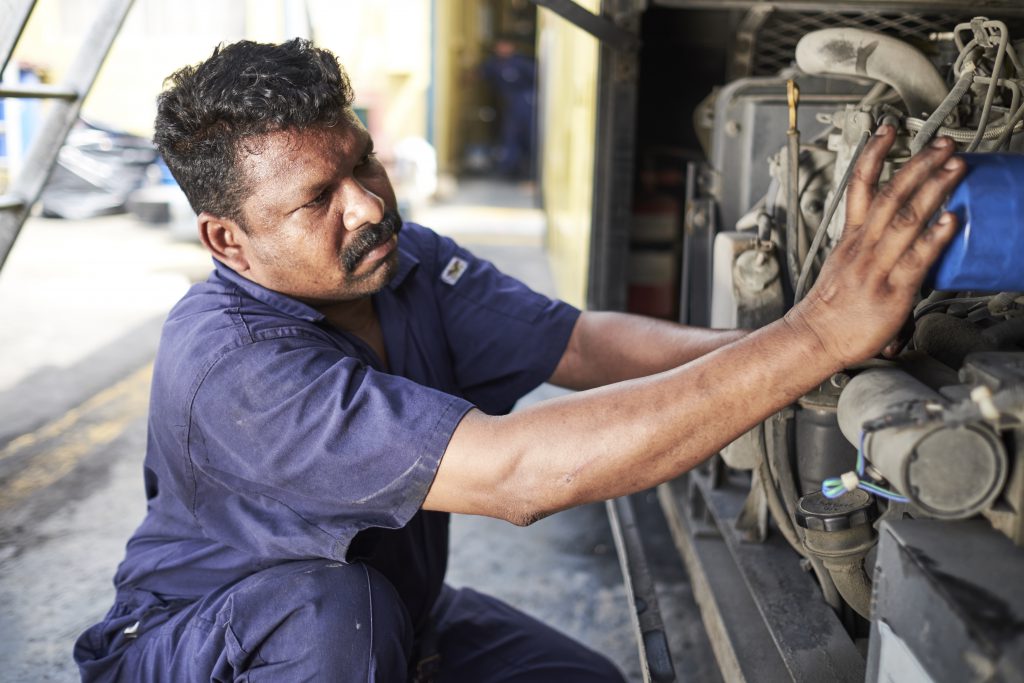 SAFE
We never compromise on the health and safety of our people, stakeholders, and the environments that we operate in.
TIMELY
Through effective communication, teamwork, and commitment, we will always strive to deliver on our promises.
SMART
We listen and create innovative solutions that add value for our people and stakeholders.